CasinoCoin (CSC) is a digital currency, developed specifically for the regulated gaming industry.
This is the perfect time for CasinoCoin. With so many people working and gaming from home, there has been an exponential shift in online activity. Coupled with increasing interest in the crypto world, CasinoCoin opens up the market to a pool of potential new players to target. Our blockchain technology means unmatched transaction cost, security and near-instant deposits.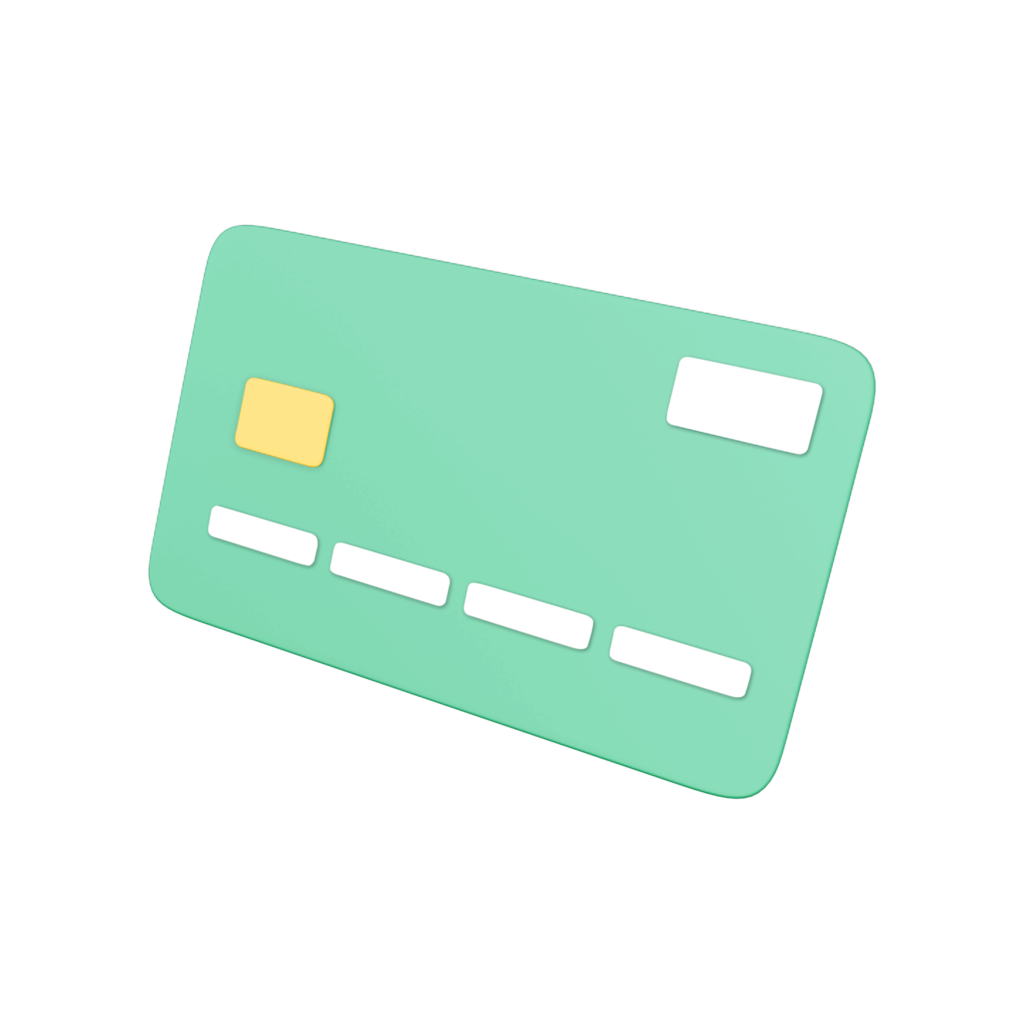 As with deposits, operator savings on withdrawals are significant, and similar saving percentages can be expected.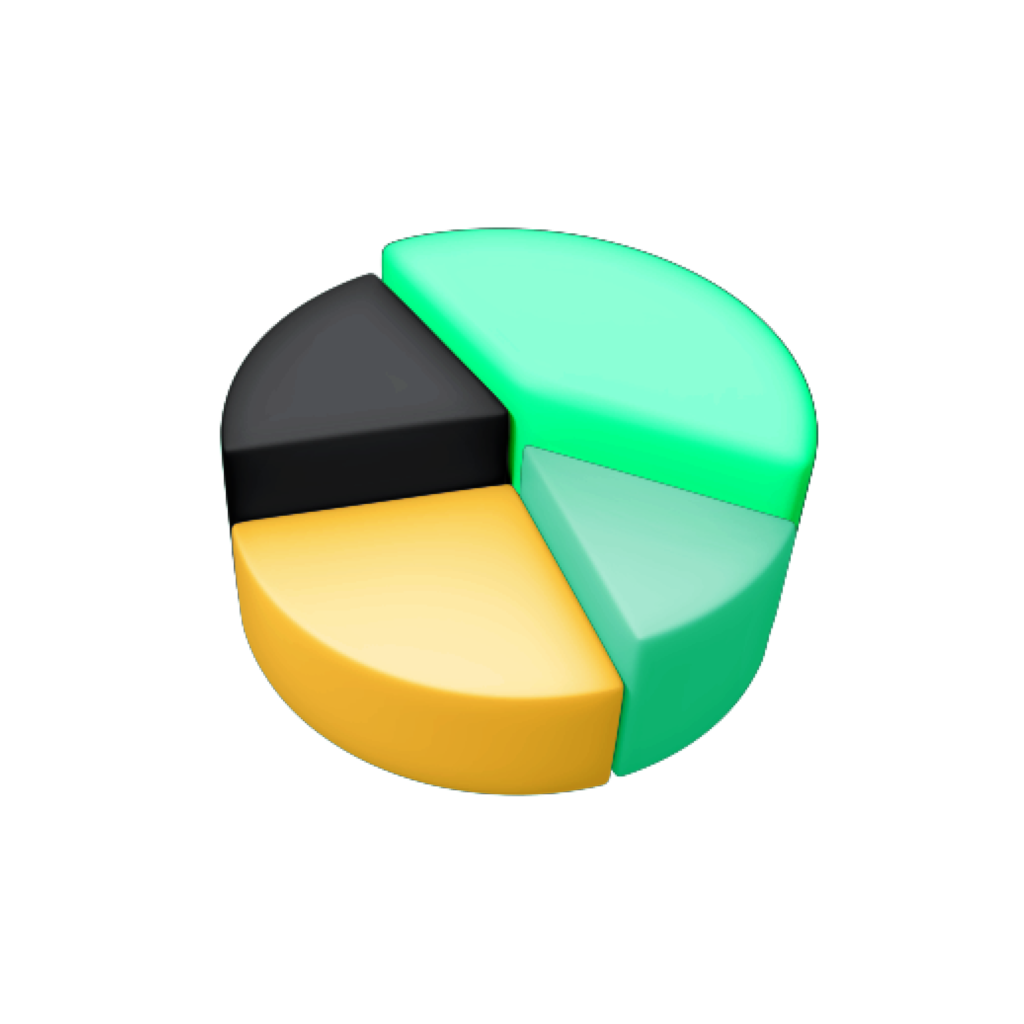 Over 35,000 users have activated the CasinoCoin TrustLine within the XUMM Wallet, granting them access to our ecosystem.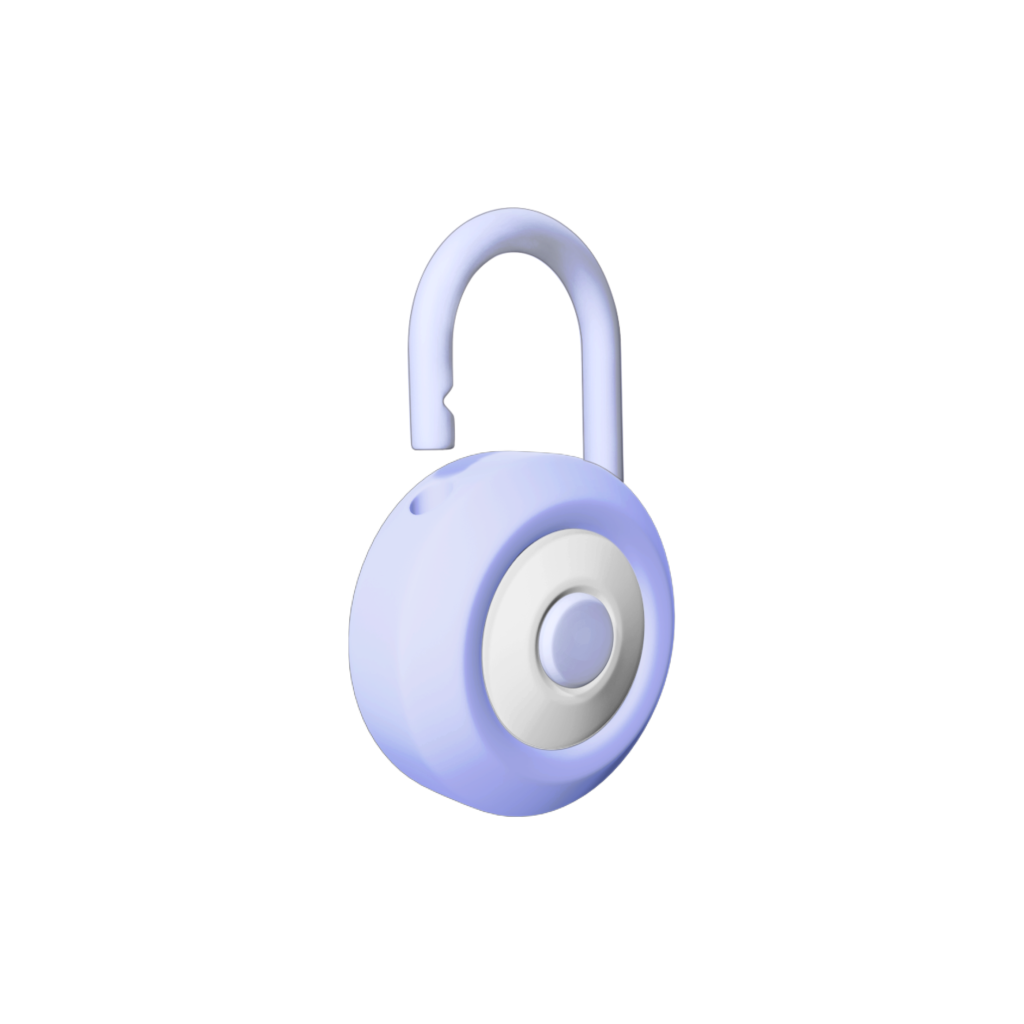 Full blockchain traceability. Disputes can be easily audited and resolved in a timely manner.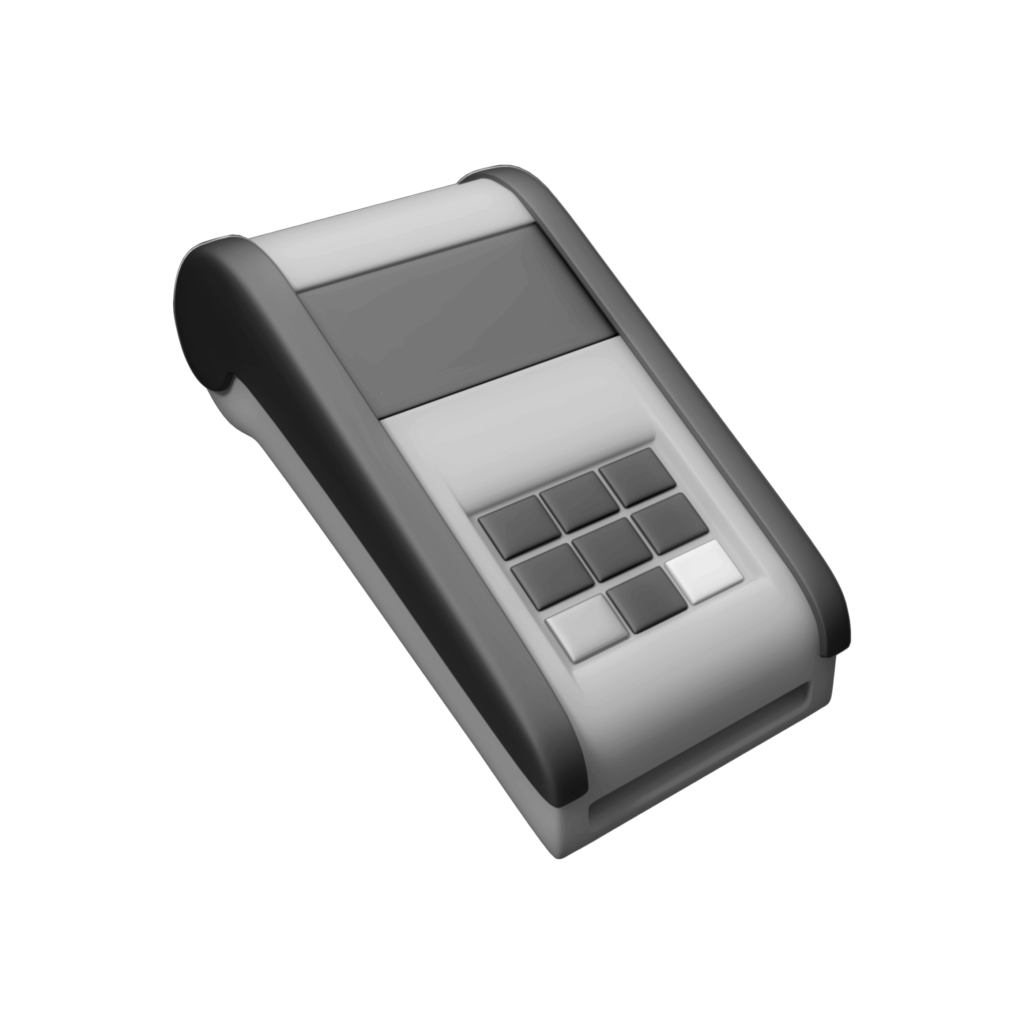 Chargebacks account for 1% of total deposits per site, costing operators money. CasinoCoin eliminates these chargebacks with blockchain technology.
Built on XUMM, the CasinoCoin Lobby xApp allows for easy signups to multiple casinos and offers a great way to keep track of your spending across operators
CasinoCoin is founded on an ethos of compliance and consumer protection first, and is developing a gaming environment worthy of the world's top regulated gaming jurisdictions.
CasinoCoin (CSC) is a digital currency, developed specifically for the regulated gaming industry. The CasinoCoin project is led by a team dedicated and experienced in working within the regulated gambling sector and crypto e-gaming sectors. With this as a focal point, features and tools have been customized to meet both the needs of the users and the operators.
CasinoCoin is powered by the XRP Ledger and gives users unmatched transaction costs, speed and security, with near instant deposits and withdrawals costing a small fraction over other crypto or traditional FIAT methods.
CasinoCoin gives online casinos access to a new pool of potential members. Players are already KYC verified in the XUMM Wallet, ready to spend their CSC token at integrated casinos.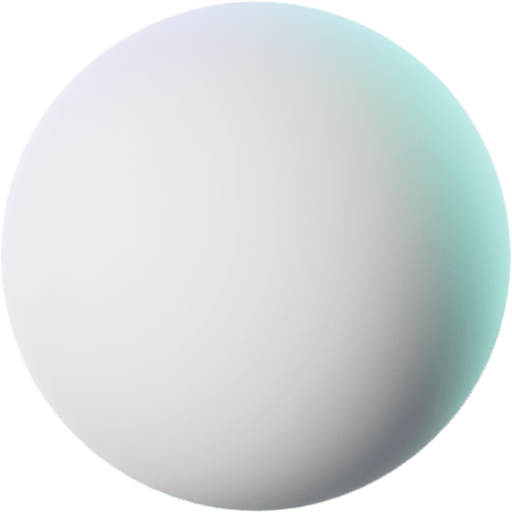 All the casinos
Access multiple platforms and exclusive rewards. Bonuses are tailored by casinos for the CSC community.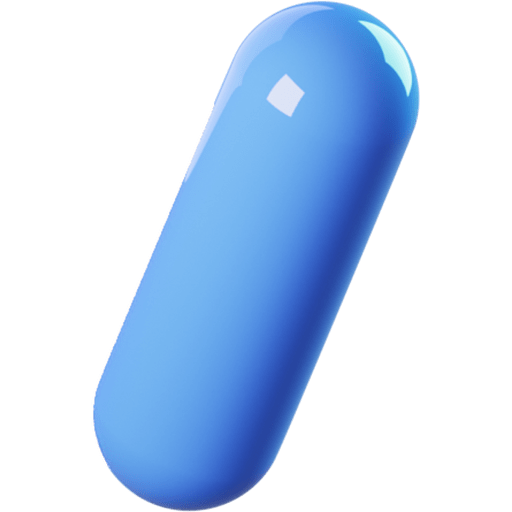 Low fees
Deposits and withdrawals carry a network fee of fractions of a cent - virtually free and near-instant.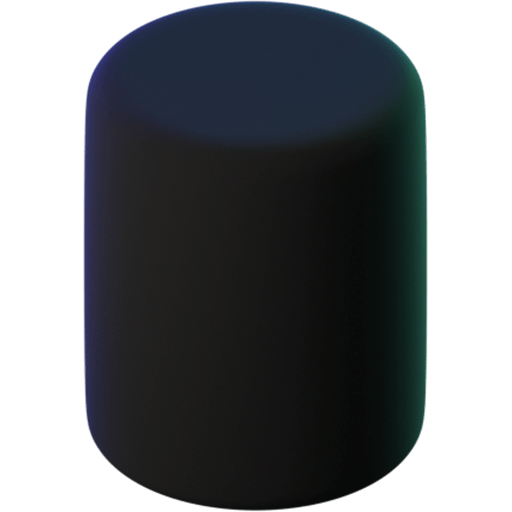 Simple KYC
With a single point of KYC on the CasinoCoin network, accessing multiple gaming sites has never been easier. No longer will it be necessary to sign up repeatedly!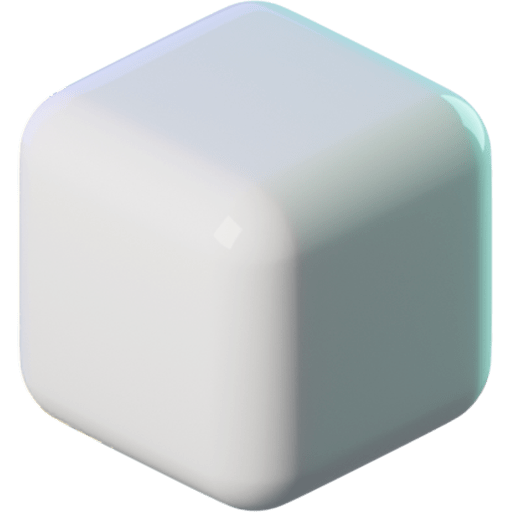 Trustless storage
No need to trust a third party with your funds when you're not playing. The XUMM wallet allows you to have full control over your CSC whenever you're not playing a session.
Frequently asked questions
Still want to know more? Here are some frequently asked questions not already covered in the above.
What is Casinocoin (CSC)?
CasinoCoin (CSC) is a digital currency, like Bitcoin or Ethereum, and is made with the regulated gaming industry in mind. CasinoCoin uses Ripple's revolutionary ledger technology which was designed for the financial sector. The XRPL offers fast and efficient currency transactions. CasinoCoin features a number of advantages over traditional cryptocurrencies.
Is CasinoCoin an Investment?
CasinoCoin (CSC) should not be viewed or acquired as an investment, should not be perceived as an investment opportunity or obtained with a view to resell or distribute.
CasinoCoin is for use for online gaming, not for investment purposes or to be passively held with an expectation of profit. CasinoCoin does not represent any equity, debt, profit, vote or any other interest in Eminence or in any other entity or organization.
You should only purchase CasinoCoin for the use of online gaming.
What is Eminence Ltd and what role does it play in regards to CasinoCoin?
Eminence's role is to maintain the network, and to expand adoption and acceptance of CasinoCoin in the gambling market. CasinoCoin does not represent any economic or other interest in Eminence.
Where can I purchase CSC?
Will CasinoCoin be listed on new exchanges?
We are working with several exchanges.
Why is CasinoCoin listed on exchanges?
The purpose of the listing is solely to offer liquidity to onboarded users. A user may need a venue to transfer unused CasinoCoin or acquire CasinoCoin for use on the platform. The purpose of listings is not for investment or for expectation of profits. CasinoCoin does not represent any equity, debt, profit or any other interest in Eminence or any of its subsidiaries.
I am an Operator. How can we work together?
Which wallets are available?
Can the total coin supply of CasinoCoin be increased?
No, it's not possible to issue additional CSC on the XRPL. The supply is fixed.
Why do I need to be registered for using the CasinoCoin Lobby?
Holders of CasinoCoin that are signed up via the xApp can enjoy the full utility, benefits and functionality of CasinoCoin. The purpose of onboarding is to assist online gaming platforms with regulatory compliance, including anti-money laundering (AML) and know your customer KYC rules. Signing up / onboarding is currently free of charge.